our commitment to quality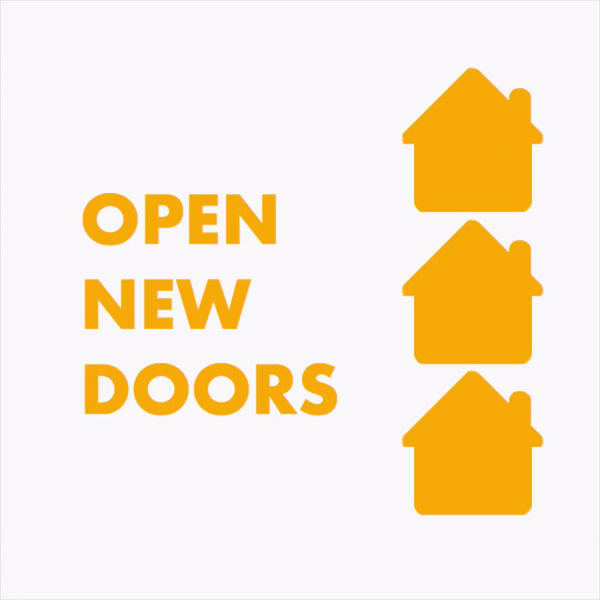 ready, set, go
DOOR makes it easier for property owners and contractors to connect.
Since small properties need work less frequently, you don't need standing agreements with all of them. DOOR provides a portal to connect and save on overhead costs all around.
owners
Have a contractor you like to use? We're always ready to work with good people!
contractors
Have a service you'd like to provide to DOOR CLUB Members? Get in touch!